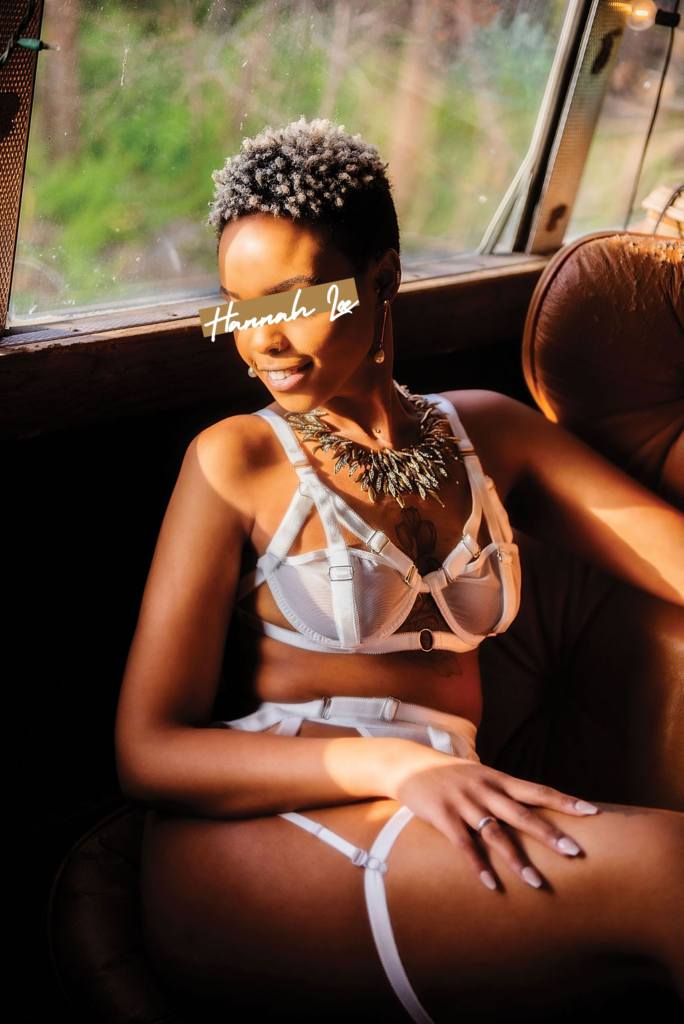 A soul from another lifetime…
People instantly catch on to my off beat nature. I'm definitely existing on my own terms, and my greatest ambition in life is to unleash that freedom in others.
In today's fast paced, soul crushing menagerie of conformity, I find that intentionally being a non-conformist is a must.
In the arms of my lovers, I've always found solace in being that free spirited radical. I'm not afraid to ask questions that turn convention on it's head. I thrive with souls who celebrate the complexity and nuance that life has to offer.
I'm not for everybody, but I can get along with just about anybody. I've come to learn that individuals are always worthy of the benefit of the doubt. I believe that actions and open-mindedness are more
important indicators of compatibility than shared ideas or perspectives.
I approach life this way and my relationships.
I'm on a mission to find my soul family. People who understand me and appreciate all the ways I can support them, but are also willing to do the same for me.
I cater to couples (both of you must go through verification), all races, and genders. If you are disabled please let me know if you need any accommodations.
I value…
I pride myself in my ability to connect with other human beings. I think that most of my clients seek out a visceral physical experience, but I find that connection is the necessary foundation for that type of energy.

You'll feel it in the way I remember the details, pay attention to your likes and offer support and advice should you need it.
Feel free to reach out to me with any questions or concerns you may have. I promise to listen and try to understand your intentions, as long as you are genuine.
In turn, I expect my responses to be taken at face value. Mutual respect is important to me, so if I express any boundaries, I ask that you respect them just as I will respect yours. We can have open and honest communication as long as we are both respectful.
I love helping people explore their deepest desires. Shame and guilt can be the biggest hurdles to overcome when it comes to owning what we like. I firmly believe that as long as our desires aren't hurting anyone, they should be explored.
I'm open to a wide variety of interests. I invite you to ask me if I can accommodate yours!